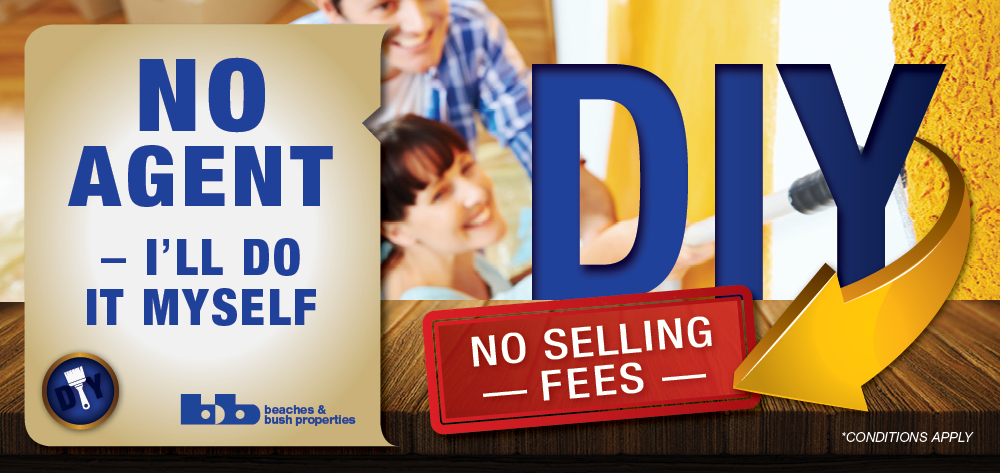 For Sale by Owner
We will provide the following Service:
An online comparable market analysis. 1km radius for sales over the last 12 months
Property online until sold
Professional 900 x 600 For Sale sign board with 1800 telephone number and property ID – incl' Owners phone number
Property advertised and marketed on the 3 major web portals
Buyer Alerts from all portals
10 Photographs provided by client
Unlimited scripting by client
Weekly property view reports
Weekly property enquiry reports
All enquiries retained by our program
Printable online brochure
Customer support 7 Days a week
Instant email enquiry forwarding
All telephone enquires professional answered and forward to property owner
Dedicated, licenced and professional team
Too late sticker
You will need to provide:
Good quality resolution photographs of your property.
Property Details and Key features to help with promoting your property on the Real Estate portals.
Agree to the terms and conditions
D.I.Y's – Cost $699 Payable prior to uploading your property profile on our portal management program.